(S021E08) Previous Episode
Aired On 2019-11-14
Rollins goes undercover to find a suspect who is drugging and assaulting tourists, while Benson helps the victims sort out their memories from their hallucinations.
Next Episode (S021E09)
Airs On 2019-11-21
A fellow detective asks the SVU for help when he suspects his two daughters are being groomed by a serial predator. Kat disobeys the Captain's orders.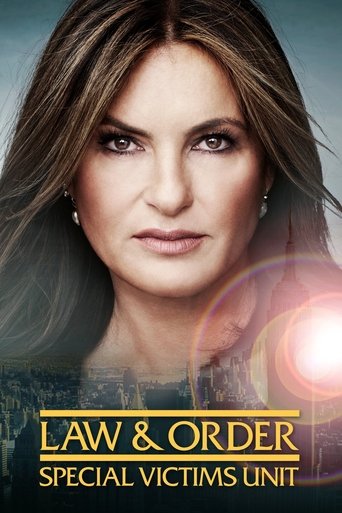 In the criminal justice system, sexually-based offenses are considered especially heinous. In New York City, the dedicated detectives who investigate these vicious felonies are members of an elite squad known as the Special Victims Unit. These are their stories.