(S012E09) Previous Episode
Aired On 2020-02-23
In the far future, the Doctor and her friends face a brutal battle across the farthest reaches of space to protect the last of the human race against the deadly Cybermen.
Next Episode (S012E010)
Airs On 2020-03-01
Sorry, we don't have a plot summary for this eposide yet.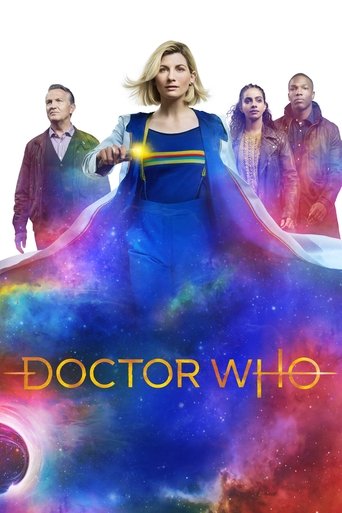 The Doctor is a Time Lord: a 900 year old alien with 2 hearts, part of a gifted civilization who mastered time travel. The Doctor saves planets for a living—more of a hobby actually, and the Doctor's very, very good at it.
Writing:
Sydney Newman
C. E. Webber
Donald Wilson
Stars: